What We Offer IN THE GENEVA LAKES AREA
If you are a seasonal home owner and away for periods of time, we will provide you with the security and comfort that your home is being looked after while you are out of town.  Services would be offered through monthly/weekly contracts and customized /to fit your needs.
BASIC Home Watch Program/weekly or monthly
CHECK
Visual check for the unusual
Check thermostat temperature
Check water heater
INSPECT
Run faucets, sink, disposal
Flush toilets
Check refrigertor
VERIFY
Visual check for water leaks
Visual inspection for signs of insects or rodents
SECURE
Verify that doors
and
windows are secure
Who We Are
Lake Ease H O M E W A T C H, L L C.
We Can Be There When You Can't
Tim and Marilyn Ames - We have been a second home owner in Lake Geneva for over 35 years. We rebuilt a year round home and are living our dream as permanent residents of Lake Geneva. We have learned firsthand how crucial home maintenance is…especially during the brutal winter months in Wisconsin. Our love for the lake and its environment are important and our mission is to provide our clients peace of mind.

Ed and Leslie Schwinn – We have owned seasonal homes in Florida and on Geneva Lake, so we understand firsthand how it feels to be in need of trustworthy and knowledgeable friends to watch over our homes. We previously owned a successful small business in Lake Geneva, The Cheese Box, for 20 years and have developed strong relationships with customers (both seasonal and neighbors), local tradesmen, and other business owners.
Qualifications

Home improvement projects/ project supervisor

Marketing /organizational skills

Home décor/interior design consultant

Reliable, caring and trustworthy

Knowledge of Lake Geneva and surrounding areas

Business ownership and  community service for 20 yrs
The Lake Ease Team
We Can Be There When You Can't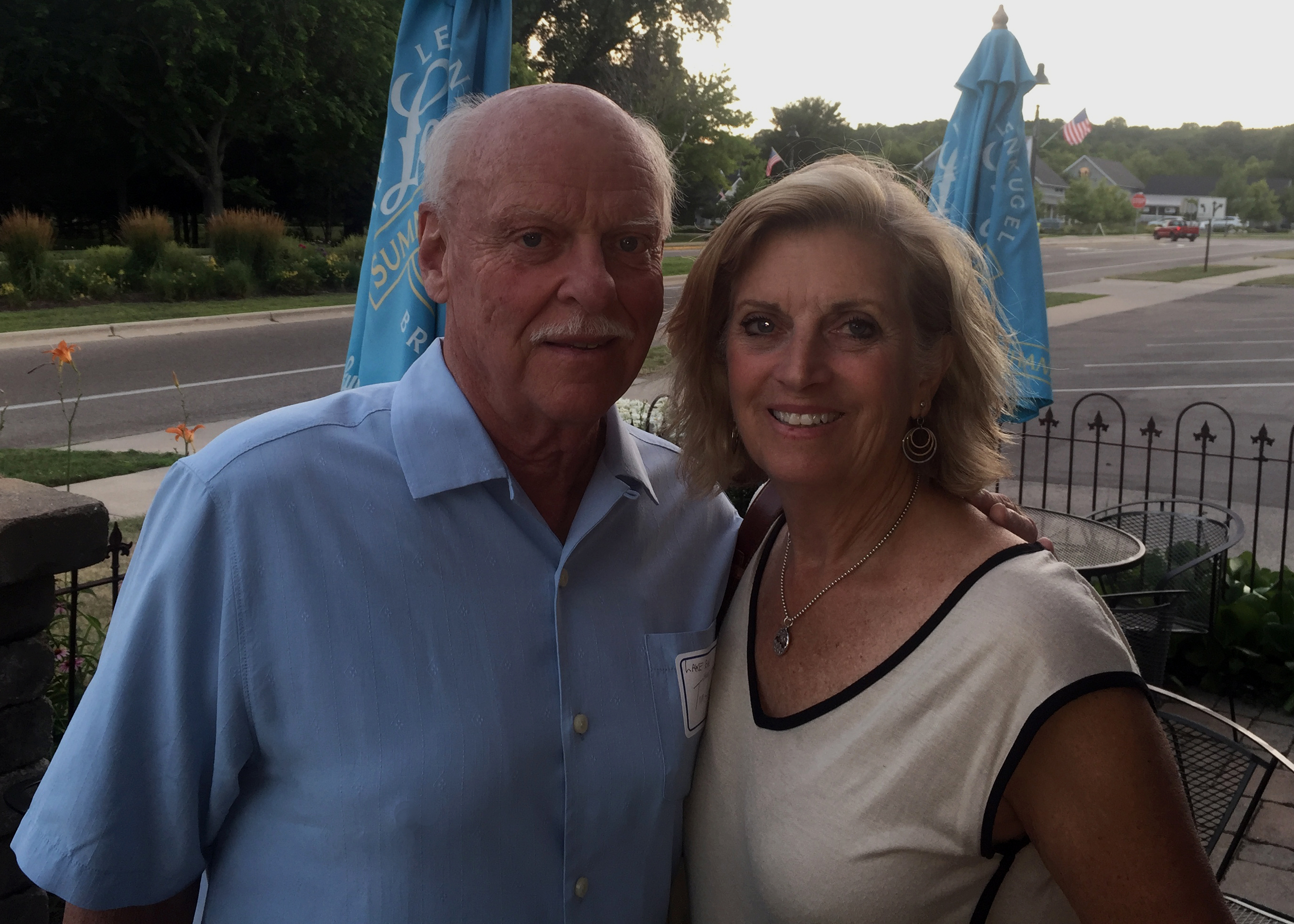 Tim & Marilyn Ames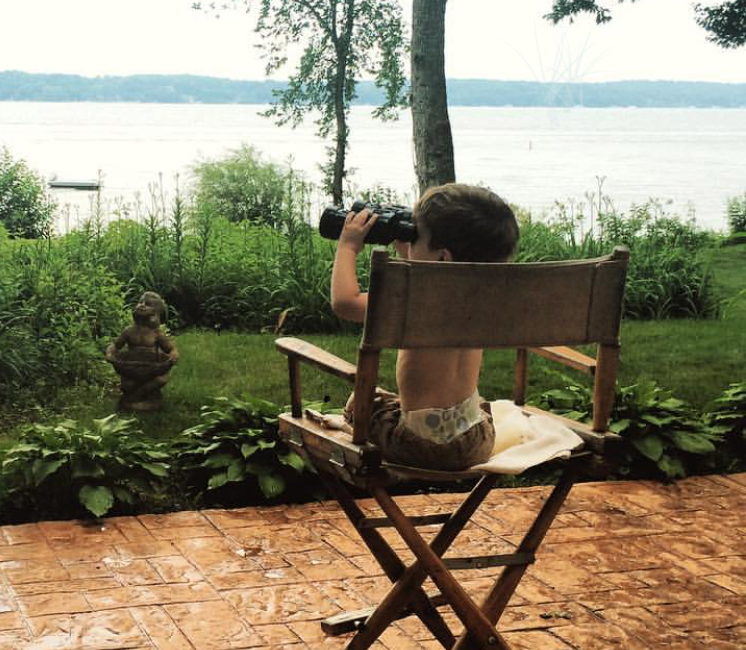 Eyes are forever watchful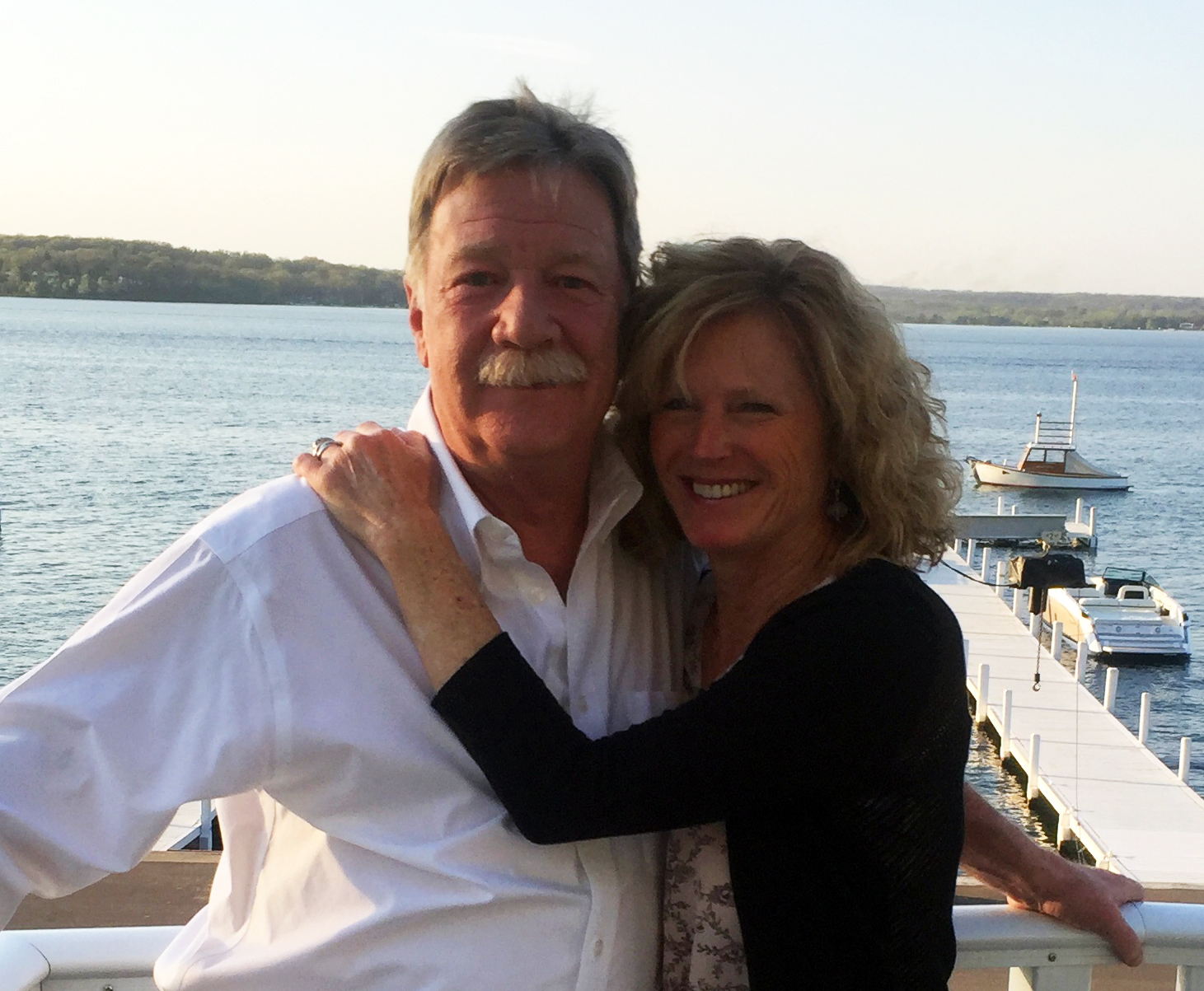 Ed & Leslie Schwinn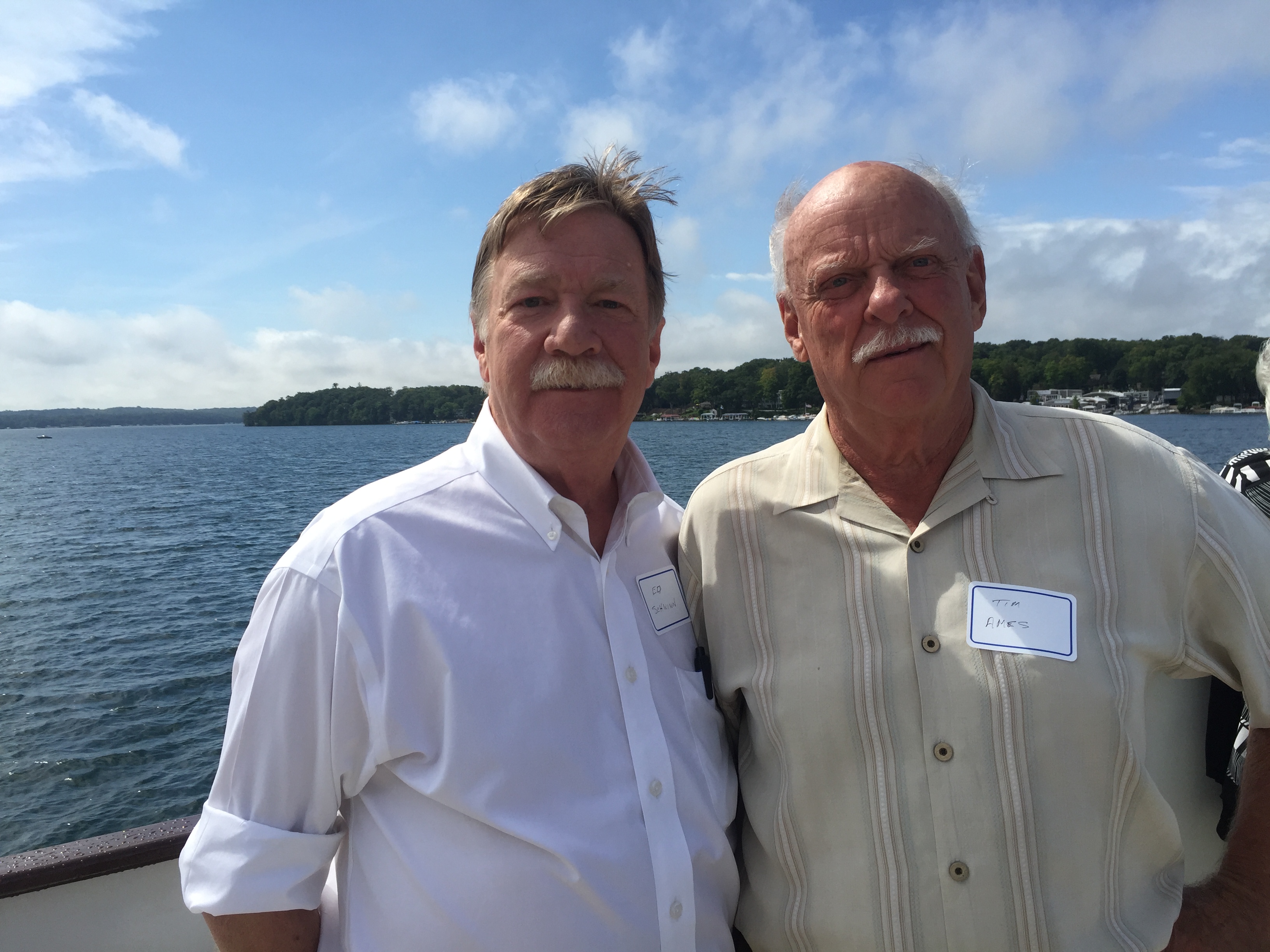 Tim & Ed at the Geneva West Chamber meeting
As a member of the Geneva West Chamber we are keen on making connections that make our client experience great!
Testimonials
A word from our customers
Menu Of Specialty & concierge Services
Oversee interior home maintenance, remodeling and organizational projects.  Can also provide contractor referrals, consulting and scheduling.
Meet with scheduled service providers, i.e. plumbing, electrical, cable, appliance repair, etc.
Regulate Heat and air conditioning prior to your arrival
Receive and sign for scheduled deliveries- will ship upon request – UPS/FED EX/UPS
Stock refrigerator including beer and pantry with food items, fresh flowers , arrangements - per your needs
Water and maintain plants
Pet needs, we specialize in Pet Rocks